Codice

M8.124.70
Medium wall-mounted knives set
Like a curtain that opens to reveal the tastiest of stages, this wall-mounted knife holder is designed for those who see cooking as the finest of all arts. Made of Canaletto walnut wood, the board features engraved descriptions of each of the sixteen tools it houses, holding them with hidden magnets for a sleek and functional design. The board is equipped with wall-wash lighting, which is turned on by pressing a hidden switch to create a warm glow. Without any doors or closing panels, this completely open version makes the knife holder great for daily use. The set includes a potato peeler, a curved paring knife, a vegetable knife, a serrated citrus knife, a boning knife, a charcuterie knife, a honing steel, a carving fork, a knife for raw meat, a roast knife, a bread knife, a chef's knife, a flexible pointed-tip ham knife, a wing corkscrew, a bottle opener and a pair of kitchen scissors. All blades are made of mirror-polished stainless steel and POM.
The products you wish to return must be intact and must not show any sign of use. You can not return the products that come into contact with food or body secretions such as razors, brushes, combs etc...
Shipments are made by standard or express DHL couriers. The shipping costs of the products are charged to the customers. Any additional costs for customs clearance is borne by the buyer; Lorenzi Milano can not predict the amount of such costs over which he has no control.
Il POM (o Poliossimetilene) è un materiale resinico non poroso, molto resistente all'usura e a basso assorbimento di umidità. Il lavaggio in lavastoviglie è consentito se delicato, tuttavia per una maggiore durabilità dell'oggetto si consiglia il lavaggio a mano. Gli strumenti forniti sono in acciaio inossidabile e quindi forniscono una buona resistenza alle ossidazioni. Si ricorda che, essendo prodotti in acciaio temperato, è meglio asciugarli prima di riporli. L'affilatura dei taglienti deve essere affidata a personale competente.
POM (or Polyoxymethylene) is a waterproof synthetic resin, which is very resistant to use. It is a dishwasher safe material, however, for a long lasting quality, we suggest to proceed washing by hand. The supplied instruments are made of stainless steel and therefore they provide a good resistance to oxidation. However, please note that it is better to dry the products before storing them, as they are made of tempered steel. The sharpening of the blades must be entrusted to skilled staff.
Dimensioni:
cm 77x11x50h
Le dimensioni possono leggermente discostarsi in quanto i prodotti sono realizzati artigianalmente.

Materiali:
POM
Measurements:
cm 77x11x50h
All our products are handcrafted therefore the measurements can be slightly different.

Materials:
Polyoxymethylene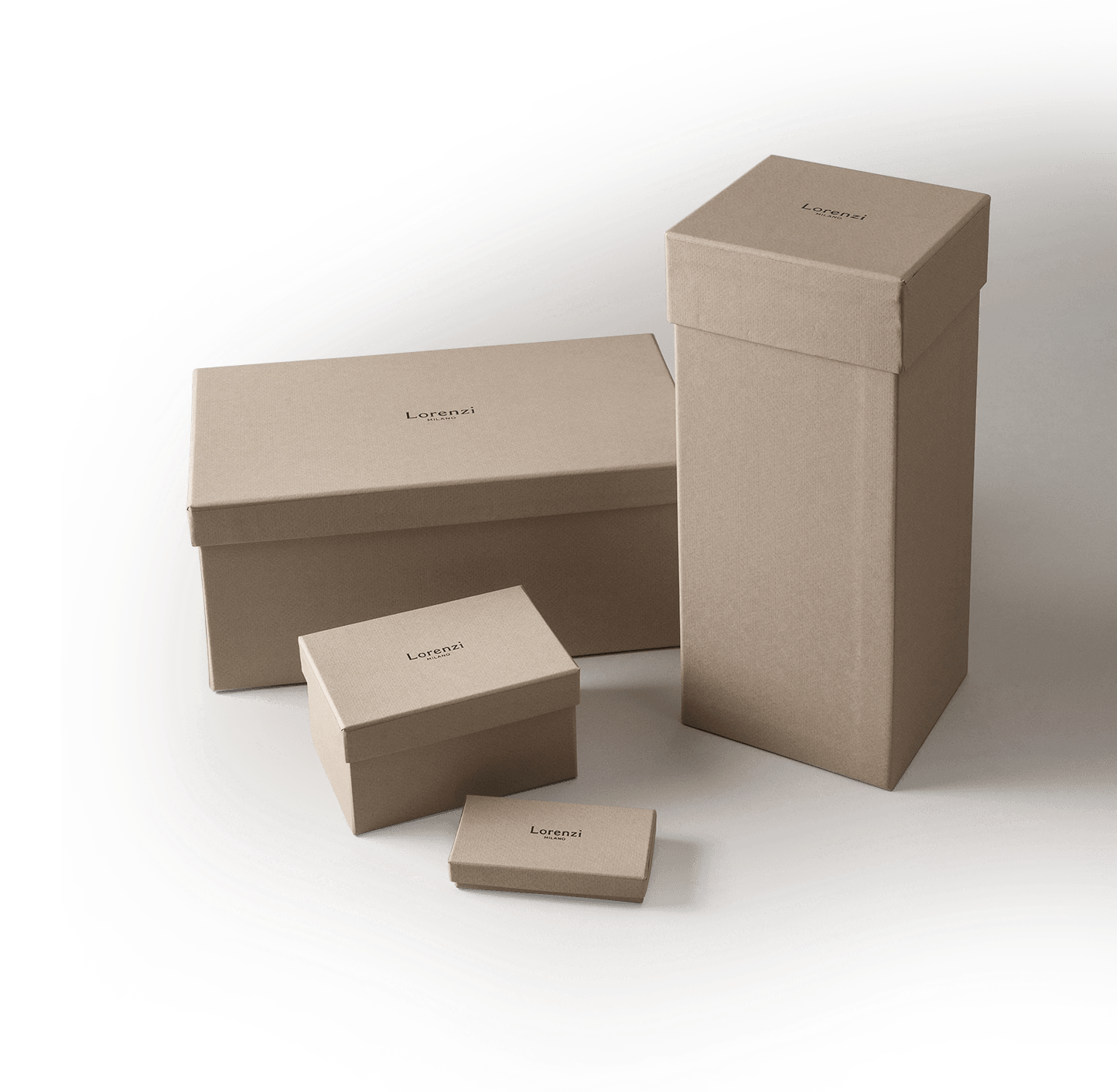 Packaging
Every products is made to last