Codice

M3.340.44
Sailing key chain
On board, each element needs its own individual anchor. Therefore, the boat keychain becomes the personal 'rescue' tool for any object, an item without which no journey is possible. With a forçat link chain and silver shackle-style clasp, its cork body is reminiscent of the fenders that protect the sides of the boat and conceals in its minimalist nature an essential skill at sea: the ability to stay afloat.
The products you wish to return must be intact and must not show any sign of use. You can not return the products that come into contact with food or body secretions such as razors, brushes, combs etc...
Shipments are made by standard or express DHL couriers. The shipping costs of the products are charged to the customers. Any additional costs for customs clearance is borne by the buyer; Lorenzi Milano can not predict the amount of such costs over which he has no control.
L'argento è un metallo prezioso che, soprattutto con oggetti che non si utilizzano tutti i giorni, con il passare del tempo può ossidare e perdere la sua brillantezza. Per evitare l'ossidazione, si consiglia una pulizia periodica con l'utilizzo di sapone neutro o prodotti specifici per argento su di un panno morbido. Strofinare delicatamente e risciacquare bene con acqua tiepida. Asciugare accuratamente prima di riporre l'oggetto.
Sterling Silver is a precious metal and it may loose brightness if it stays unused. To prevent tarnish as much as possible, we recommend to clean periodically with lukewarm water and mild detergents or silver cleaner on a soft cloth. Rinse the silver and let it dry thoroughly before storing it.
Dimensioni:
cm aperto15cm
Le dimensioni possono leggermente discostarsi in quanto i prodotti sono realizzati artigianalmente.

Materiali:
Argento, Sughero
Measurements:
cm aperto15cm
All our products are handcrafted therefore the measurements can be slightly different.

Materials:
Sterling silver, Cork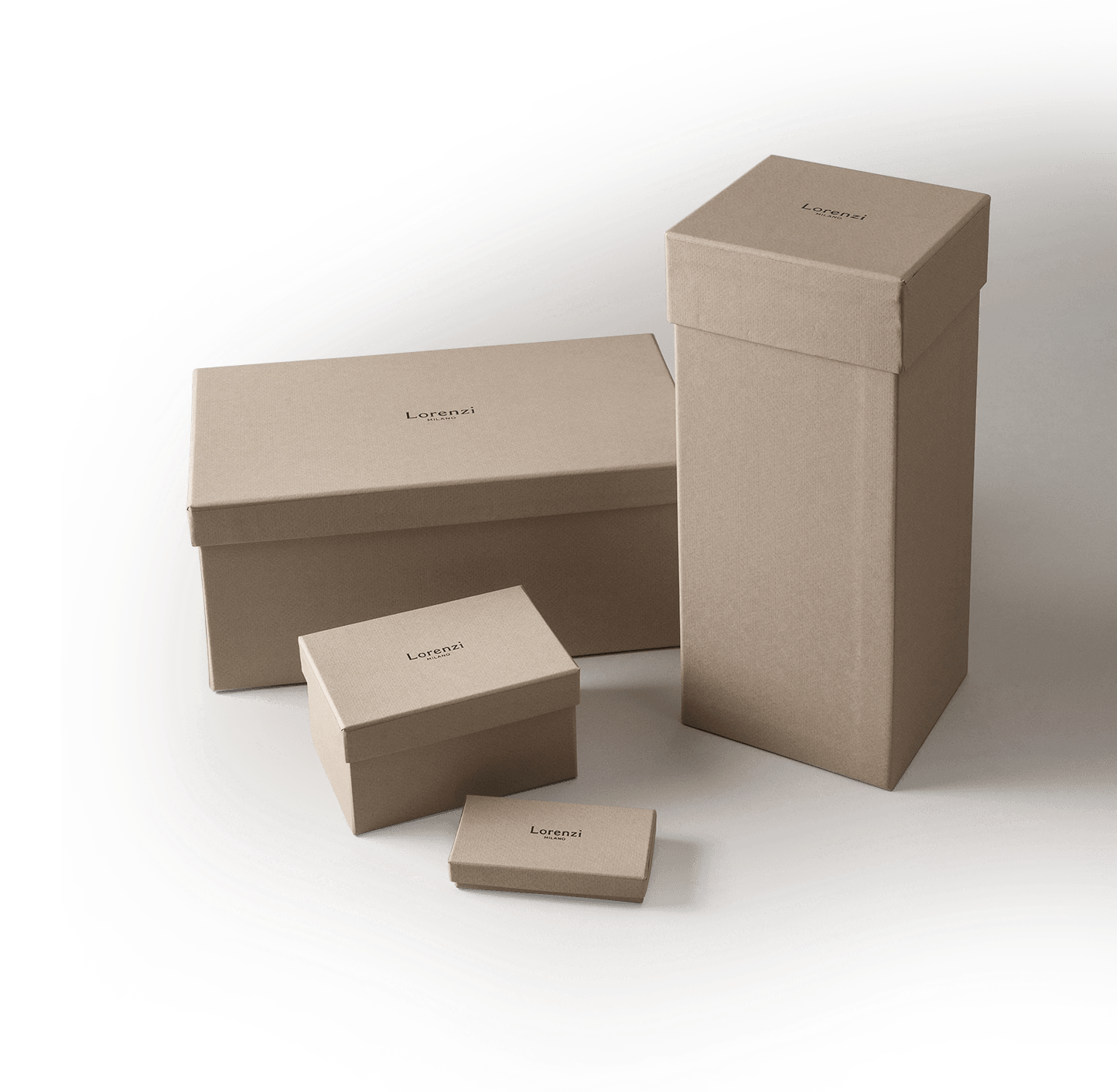 Packaging
Every products is made to last