Codice

M7.247.18
Tall polenta cutting board
Inspired by unfading traditions, this polenta cutting board is made from a cedar trunk section, debarked and cut into slices. The timber is naturally seasoned in the open air for more than one year and treated with natural vaseline oil to allow contact with food, while the natural cracks are filled with wooden dowels. The block's size and height match perfectly with its function, as placing steaming hot food on the wood will not cause a thermal shock; the iron band in the middle contains the solid timber; moreover it is adjustable according to temperature and humidity to follow the natural movement of wood, which shrinks or expands accordingly. The presence of small cracks does not represent a defect but it is a natural characteristic of wood, signs of a living material and in continuous change. The screw system is inspired by the wood blocks used by professional butchers. A genuine taste of full-flavoured tradition.
The products you wish to return must be intact and must not show any sign of use. You can not return the products that come into contact with food or body secretions such as razors, brushes, combs etc...
Shipments are made by standard or express DHL couriers. The shipping costs of the products are charged to the customers. Any additional costs for customs clearance is borne by the buyer; Lorenzi Milano can not predict the amount of such costs over which he has no control.
I legni utilizzati per questo prodotto sono densi degli oli naturalmente contenuti nel materiale. La lucidatura delle superfici è quindi effettuata con cera d'api e non è applicato alcun rivestimento protettivo (verniciatura). Piccoli graffi possono essere rimossi con una leggera abrasione del materiale seguita da successiva applicazione di un sottile strato di olio di lino ecologico o di vaselina.
The types of woods employed for this product are soaked with those oils which are naturally contained in the material. The polishing of the surfaces is then made with beeswax, and no protective coating is applied (varnishing). Small scratches can be removed with a slight abrasion of the material followed by a consequent application of a thin layer of ecological linseed oil or vaseline.
Dimensioni:
cm 45x12h
cm 45x12h
Le dimensioni possono leggermente discostarsi in quanto i prodotti sono realizzati artigianalmente.

Materiali:
Wood
Legno
Measurements:
cm 45x12h
cm 45x12h
All our products are handcrafted therefore the measurements can be slightly different.

Materials:
Wood
Wood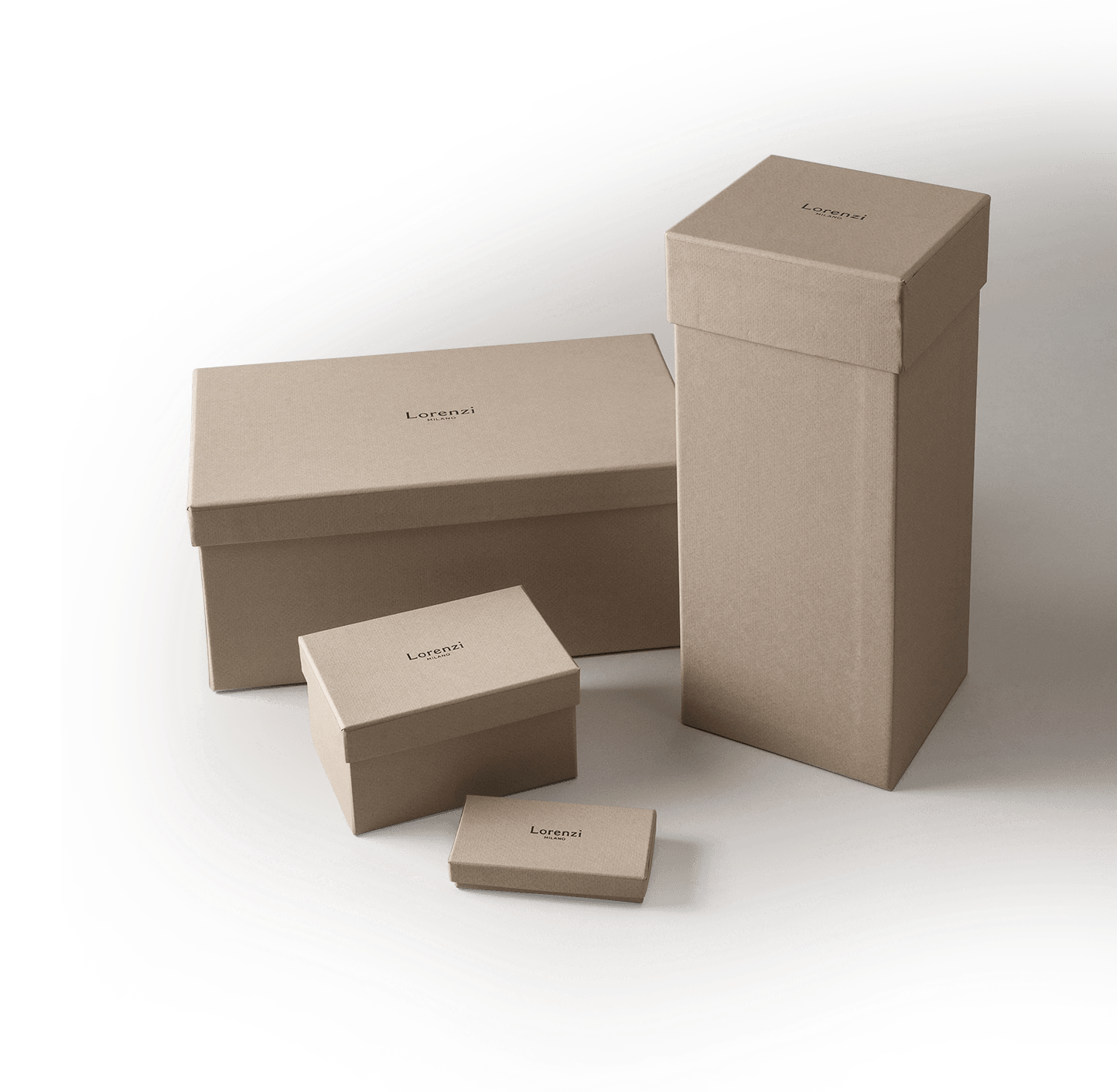 Packaging
Every products is made to last